Priser
---
Undervisning og coaching foregår en til en og på dit eller mit kontor. Du har min fulde opmærksomhed.
Kurserne er inklusive materiale.
Alle lektioner er på 30 minutter. Min erfaring er at den optimale effekt opnås ved at tage to lektioner af gangen og med ugentlige lektioner.
Et sprogboost på 2 lektioner à 30 min koster kr. 1.500 eksklusive moms.
Et klippekort på 10 lektioner fordelt på 5 sessioner koster kr. 7.000 eksklusive moms.
Et klippekort på 14 lektioner fordelt på 7 sessioner koster kr. 9.500 eksklusive moms.
Der gives rabat ved køb af et klippekort på 20 lektioner. Et klippekort på tyve lektioner koster således kr. 13.000 eksklusive moms.
Der betales ved kursusstart og klippekortet kan bruges indenfor seks måneder efter start.
Klippekortet kan bruges af en eller flere personer i firmaet som kan have glæde af undervisning eller opfriskning af det engelske sprog.
Eventuel aflysning skal ske senest 48 timer før den planlagte session. (To hele hverdage)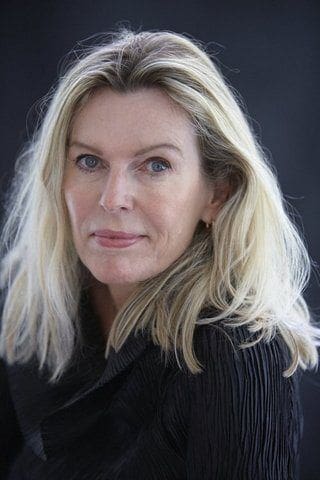 Nina Vad Holtum
Kontakt mig
Jeg er sprogcoach og har gennem de seneste ti år specialiseret mig i at hjælpe alle fra direktører og ledende medarbejdere til receptionister til øget sikkerhed og bedre formuleringer på engelsk.